Search
Items tagged with: tbt
---
Lou Costello enjoys the holiday rug in 2020, by making a cave from it so I can take a picture.
They still do it now. Perhaps because of their feral background, Bud and Lou are devoted terraformers.
#CatsOfMastodon #Cats #Catstodon #CatLife #CatArt #LouTheCreamFilledCat #TBT #ThrowbackThursday
---
A few snapshots I took at the #FrenchQuarter Easter Parade on March 27, 2005.
#NewOrleans #pride is the best. Always inclusive, and fun for the entire family.
To all my #LGBTQIA friends, have a safe and wonderful #PrideMonth!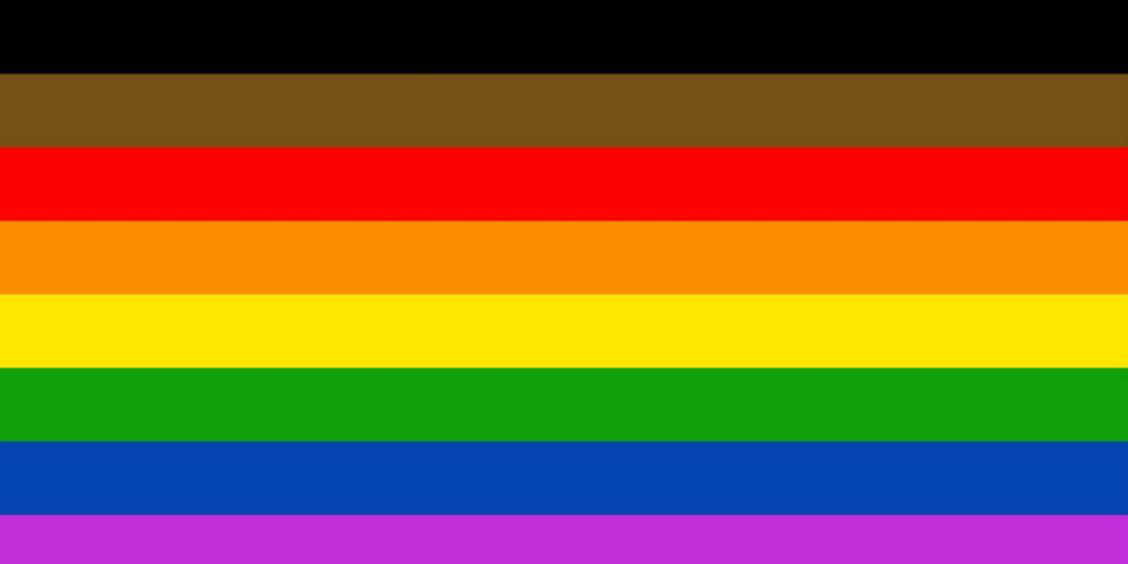 ---
Our Pandemic kitten, Rhiannon, was waiting at the end of an epic quest. But she probably thinks of us the same way.
We both went through a lot to get here.
Our Pandemic kitten is from a not-so-local shelter. - the Way of Cats
https://www.wayofcats.com/blog/welcome-rhiannon-our-pandemic-kitten/56189
#CatsOfMastodon #Cats #Catstodon #CatLife #CatLovers #CatArt #TheDivineQueen #CatAppreciator #TBT #ThrowbackThursday
---
Les comparto ésta fotito que subimos hace tiempo en otra red #tbt y hoy la recordamos 🙃🖤💭
De cuando éramos "darkS" y nos alcanzaba para viajar 🤭✨
---
---
Throwback to March 2021 when Milli met her first cuckoo clock, and very carefully risked the wrath of Oma.
#
ThrowbackThursday
#
TBT
#
Cats
#
CatsOfMastodon
#
Cuckoo
---
---
---
---
#
tbt
#
unix
#
bbs
#
oldschool
#
1990s
SDF 1993 in Lewisville, Texas with 4 dialup lines and a 19.2kbps dedicated internet connection.
The system ran Kodak Interactive SVR3 UNIX 386 which supported the AST async 4 port serial board. Three disks sized: 40MB, 140MB and 338MB made up the storage for roughly 1200 users.
---
#
ThrowbackThursday
to this visit to Baeza, #
Ecuador
and hearing this unusual birdsong. The Quijos area is known for incredible species biodiversity.
Read Jungle-tastic Tales for a legend based in the Baeza area. Link in bio ;)
QOTD: Do you see a lot of #
birds
near where you live?
AOTD: At our new house, we've managed to encourage lots of birds to our garden- magpies, robins, blackbirds, thrushes and of course pigeons! We're also seeing what we think is an egret at a nearby river.
#
tbt