This is a HUGE news!!!
We have been waiting for this since a very long time, once the transition will finish, I think the next focused will be having non-destructive color correction available on the layer panels, you bet!
Nice #
Gimp
team, great job and congratulations!!!
https://www.gimp.org/news/2020/11/06/gimp-2-99-2-released/
#
linux
#
opensource
#
freesoftware
#
gtk
#
gtk3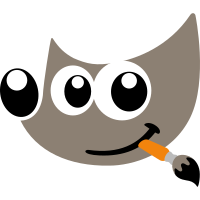 GIMP 2.99.2 marks the first step towards GIMP 3 based on GTK3.
www.gimp.org