Search
Items tagged with: gay
---
↕ Bajo la categoría #LGBT+: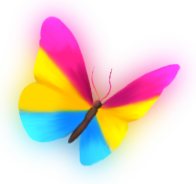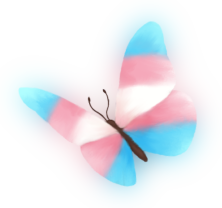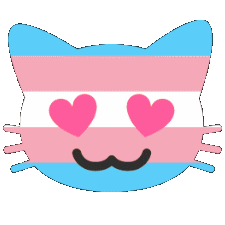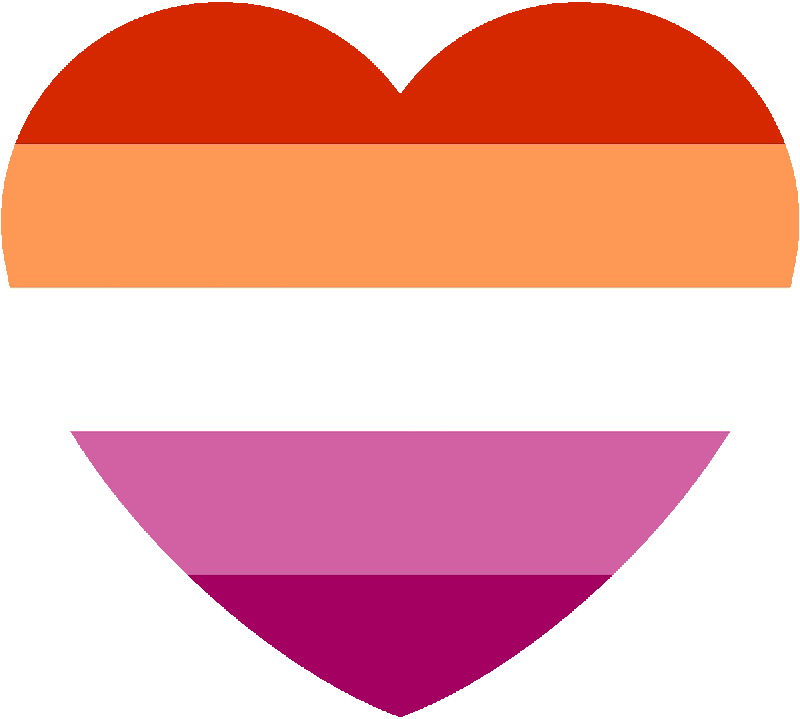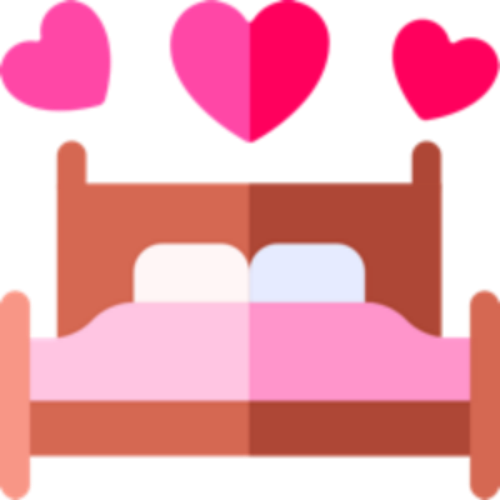 " title="
"/>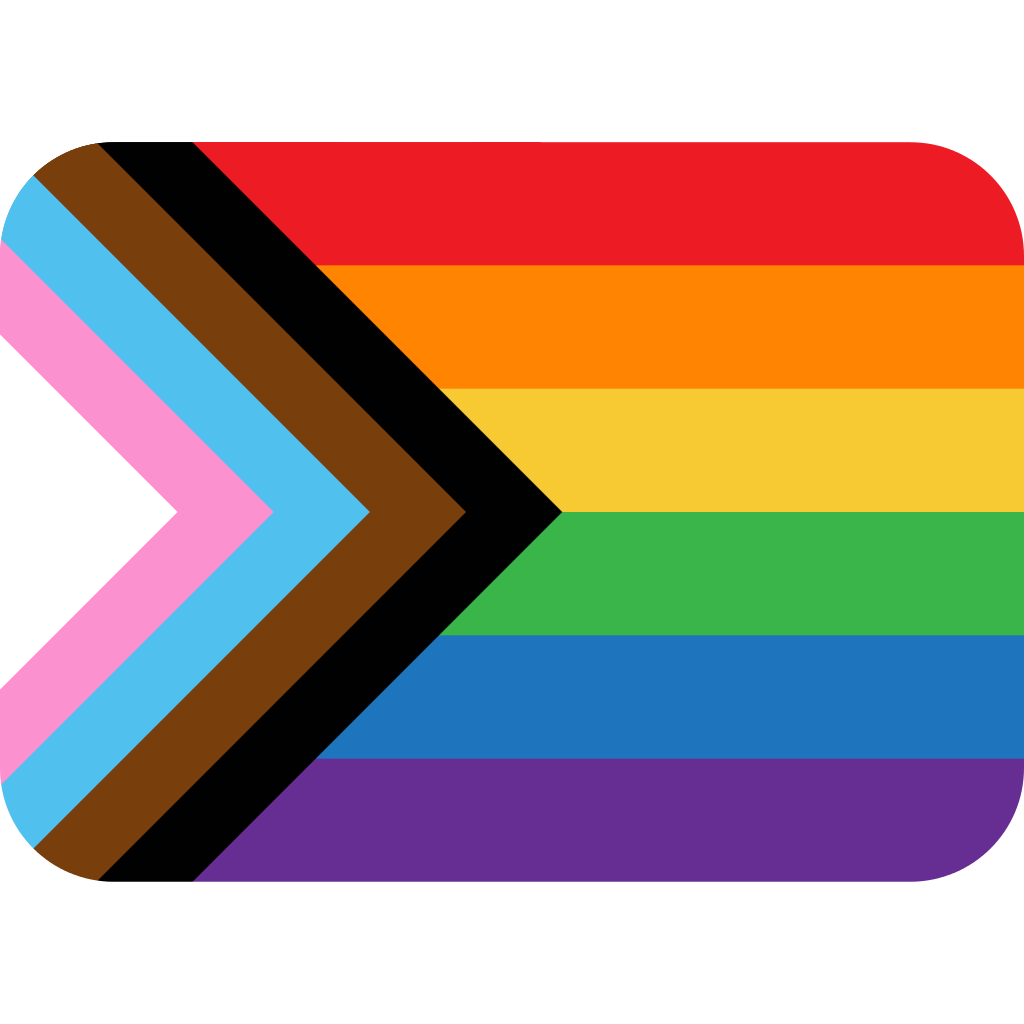 #Emoji #Emojis #NuevoEmoji #NuevosEmojis #LGBTQ #LGBTQI #LGBTQIA #Pansexual #Trans #Transgénero #Transexual #Intersexo #Intersexuak #Lesbianas #Lesbianismo #Orgullo #OrgulloGay #Gay #Agénero
---
---
#Urgent #MutualAid #Request #PleaseBoost
We are an #LGBTQ family in the US who have just fled a red state. We are asking for donations to help with post-move costs and costs of living.
Our #fundraiser is currently at $7553 — we really need to hit $8553 by June 10th to stay on track. Any amount helps!
#Trans #Queer #Gay #Nonbinary #Disabled #TransCrowdfund #MutualAidRequest #Pride @mutualaid #Help #Boost #Fediverse #Crowdfund #Fedi
---
---
A Kano, au Nigeria, 19 personnes arrêtées pour avoir organisé un "mariage gay"
https://www.komitid.fr/2022/12/21/nigeria-19-personnes-arretees-pour-avoir-organise-un-mariage-gay/
#
LGBT
#
Gay
#
International
#
Afrique
#
AFP
La police islamique a arrêté dix-neuf personnes accusées d'avoir organisé un "mariage gay" dans la ville de Kano.
La Rédaction avec l'AFP (KOMITID)
---
Kurt Bruhn was a German clerk born in Königsberg on 20 December 1913.
Registered in Auschwitz on 27 November 1941.

No. 23520
He perished in the camp on 24 October 1942.
One of at least 77 prisoners persecuted for their sexual orientation. Another 25 could have been initially arrested for their real or alleged homosexuality, but had a different category. Some scholars speak of up to 140 prisoners persecuted for their sexual orientation.
#
Auschwitz
#
history
#
ww2
#
Nazis
#
gay
#
lgbt
#
people
---
Time for a new #
introduction
as my old one's a bit out-of-date.
I'm a 37 year-old cis #
gay
man living in western PA, USA. I work as a #
Unix
and (unfortunately) backup #
sysadmin
. I'm primarily a #
NetBSD
user.
I'm also into #
hamradio
, my username's my callsign.
I started #
gliding
back in July and am now a student glider/#sailplane pilot.
My other interests include #
videogames
, #
books
, #
hiking
, #
media
(which I used to work in) and #
cats
, especially my own named Freyja.
---
Rompiendo el #
celibato
#
laicismo
#
sexo
#
gay
https://elcuervoingenuo.com/index.php/el-cuervo/1996-rompiendo-el-celibato
Los jerarcas de la Iglesia y sus encuentros a través de Grindr, la red de citas más grande del mundo para homosexuales, bisexuales, trans y queer.
elcuervoingenuo.com