---
2021-01-24 14:55:28
2021-01-24 14:54:47
2021-01-24 14:54:47
279025
---
Una interferencia temporal causa que Vera salve a un niño que vivió en su casa 25 años antes. Sin embargo, este acontecimiento provoca una reacción en cadena y una realidad en la que la hija de Vera no ha nacido y tampoco conoce a su marido.
muy buena peli de viajes en el tiempo.
!
Cine/Series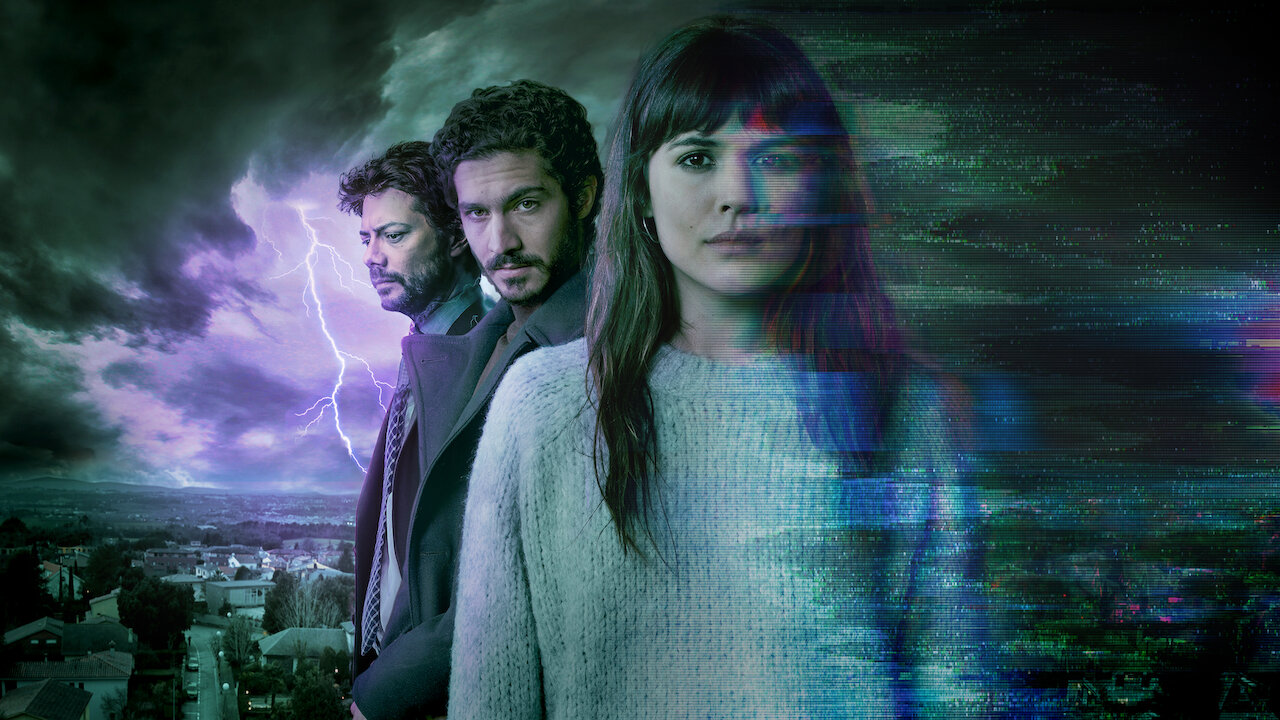 A space-time continuum glitch allows Vera to save a boy's life 25 years earlier, but results in the loss of her daughter, whom she fights to get back.
www.netflix.com